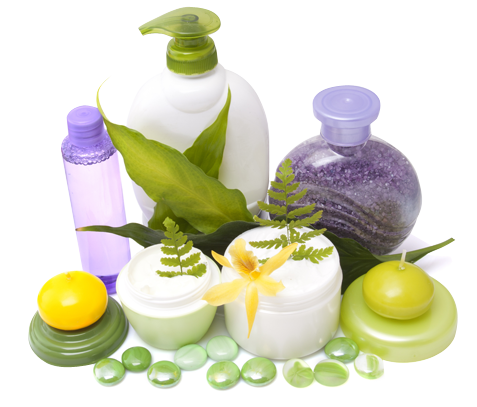 At Jenny's Your Friendly Pharmacy we are convinced that true beauty starts from within, this thanks to good physical, mental and emotional health, which is why we provide our patients and customers the widest range of products, medicines and health care.
However, we are also aware that it is very important to take care of our personal appearance, since a good image generates a number of positive stimuli for our emotional state as well as many other benefits at personal, professional and social level.
That is why at Jenny's Your Friendly Pharmacy we have a section of beauty and body care products through which you can always look beautiful and attractive.
Beauty Products & Cosmetics that we offer:
Anti Aging
Body Care
Hair Care
Hair Color
Skin Care
Weight Loss
We invite you to talk with our Pharmacist and learn more about the Latin Remedies from Jenny's Your Friendly Pharmacy!