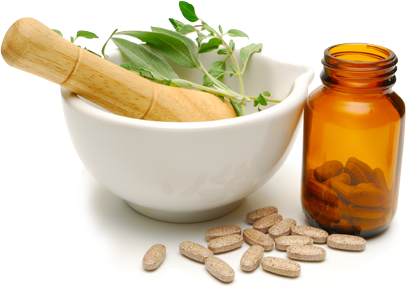 LATIN REMEDIES
Our Latin culture has always characterized by using a variety of natural remedies to help treat various diseases and conditions.
Who does not remember those remedies that our grandmothers prepared with so much love to help us feel better when we had a cold or a stomachache.
That is why, in Jenny's Your Friendly Pharmacy proud of our traditions we have dedicated an important section of our pharmacy to this type of Latinos remedies, within which you will find a wide range of products made from natural and typical ingredients of our different countries of origin to pamper your loved ones and help them feel better:
Latin Remedies & Treatments that we offer:
Anti Aging
Body Care
Cold & Cough
Constipate Remedies
Digestive Remedies
Pain Remedies
Skin Care
Supplements
Vitamins
Weight Loss
We invite you to talk with our Pharmacist and learn more about the Latin Remedies from Jenny's Your Friendly Pharmacy!