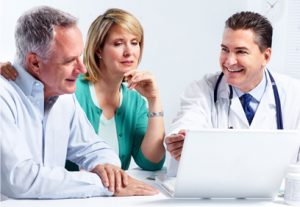 MEDICATION THERAPY MANAGEMENT
In order to understand every patient's unique needs, your pharmacist begins each new patient relationship with a medication therapy review.
This review will consist of information gathering and research into the patient's medical history, current and past drug therapy interactions, and overall health condition. During the medication therapy review, pharmacist and patient will speak privately in order to obtain the medical information necessary.
The pharmacist may request an interview to ensure all medical records and history are up-to-date and accurate.
This meeting gives patients the opportunity to meet with their pharmacist and get to know who they will be in contact with going forward. The medication therapy review also gives insight to patient preferences, thoughts, feelings, and goals.
Set up an appointment for Medication Therapy Management is very simple just click here to complete and submit the form or call us to 786-485-0487.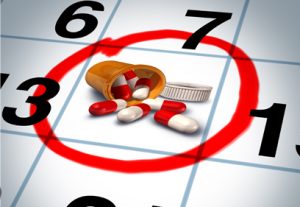 EASY MED SYNC PROGRAM
Maintaining your medication regimen is important for your health, but keeping up with prescription refills on a busy schedule can be difficult.
That's why at Jenny's Your Friendly Pharmacy we offer Easy Med Sync, a program designed to organize your prescriptions in a way that they all refill at the same time every month without you having to move a finger.
Easy Med Sync identifies any drug interactions between your current medications and alerts our pharmacy staff to take action, and when there is zero refills left for any of your regular medications it automatically send refill requests to your doctors office so you never have to worry about running out of your medications when you need them the most.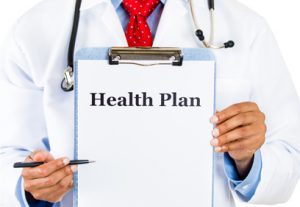 MEDICARE DRUG PLAN ANALYSIS
Medicare Part D drug insurance can be incredibly confusing. There is no particular plan out there that will best suit the needs of everyone and plans are constantly changing.
That is why we have had extensive training in Medicare Part D, and we can help you navigate through this chaos at absolutely no charge.
Not only can we help you find the best plan for your needs but we can also help you sign up right here in the pharmacy.
Open enrollment is between October 15 and December 6.