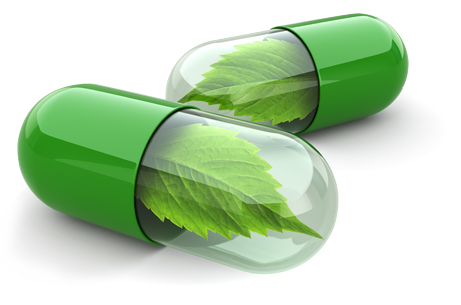 NATURAL REMEDIES
People have practiced natural medicine for centuries. Before the advent of modern technology, doctors and their patients had to rely on natural techniques and herbal remedies to treat illnesses or heal injuries. Everything from the common cold to life-threatening conditions such as cancer, diabetes and heart disease have been purported to be successfully treated without the use of modern-day medical equipment.
Natural Medicine is Good for You
People have taken herbal extracts from plants long before they were given prescription drugs. Here are some of the top reasons why natural healing could be a good option for you:
Herbal medicine utilizes the bodys natural healing process for treating conditions. The ingredients used are those which are regularly produced in the body.
It is cost-effective. You can buy most herbal drugs over the counter, which means you dont need to have expensive health insurance.
Natural medicine is widely understood to increase the bodys ability to ward of diseases. Increased immunity and an overall healthier state of being can easily be achieved with continued treatment.
At Jenny's Your Friendly Pharmacy you can find a wide variety of Natural Remedies of the highest quality, which can help you to treat different conditions in a safe and effective way.
Natural Remedies & Treatments that we offer:
Anti Aging
Body Care
Cold & Cough
Constipate Remedies
Digestive Remedies
Pain Remedies
Skin Care
Supplements
Vitamins
Weight Loss
We invite you to talk with our Pharmacist to guide you on what natural medicine treatments from Jennys Your Friendly Pharmacy would benefit you the most!