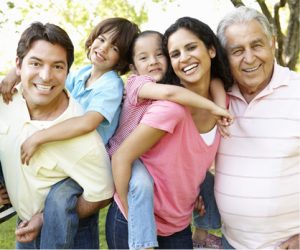 COMMUNITY
Your healthcare needs are more than just a prescription. Its about managing your total health and well-being, and our pharmacy can give you the support you need.
Whether you have a question about your medication or an over-the-counter product, our knowledgeable and friendly staff is ready to assist. Additionally, we are pleased to offer a variety of services to give you the further support needed.
Whether you are looking for tips to improve your health or need assistance making those important decisions for your loved ones, the services offered at Jenny's Your Friendly Pharmacy are designed with our patients in mind.
International Prescripions
Jenny's Your Friendly Pharmacy can fill the vast majority of their prescriptions from other countries, just visit us and we will find the best way to help you.
Please note that certain restrictions apply.
Social Responsibility Program
Jenny's Your Friendly Pharmacy has a strong commitment with the community that is why we are going to donate a percentage of our profits and support diverse institutions.
Soon we will announce more details and information about our social responsibility programs.